Drapery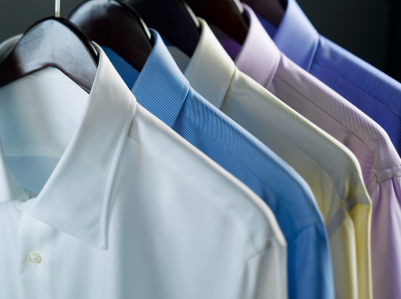 Choice1 Cleaners is your trusted provider of professional drapery cleaning services, ensuring your windows always look their best. With their attention to detail and expertise, they revitalize your drapery, keeping it clean and fresh.
Using specialized techniques, Choice1 Cleaners effectively removes dust, dirt, and allergens from your drapes. Their customized approach caters to different fabric types, preserving the integrity of each material. Whether you have delicate silk curtains or textured drapes, they handle them with care.
Choice1 Cleaners pays meticulous attention to every step of the cleaning process. From stain removal to proper drying and pressing, they leave no detail overlooked. With their convenient services, they take care of everything, from taking down your drapes to rehanging them, ensuring a hassle-free experience.
Trust Choice1 Cleaners for pristine drapery that enhances the overall appeal of your windows. Experience their exceptional cleaning services and enjoy immaculate windows that transform your living space.