Tailoring & Alterations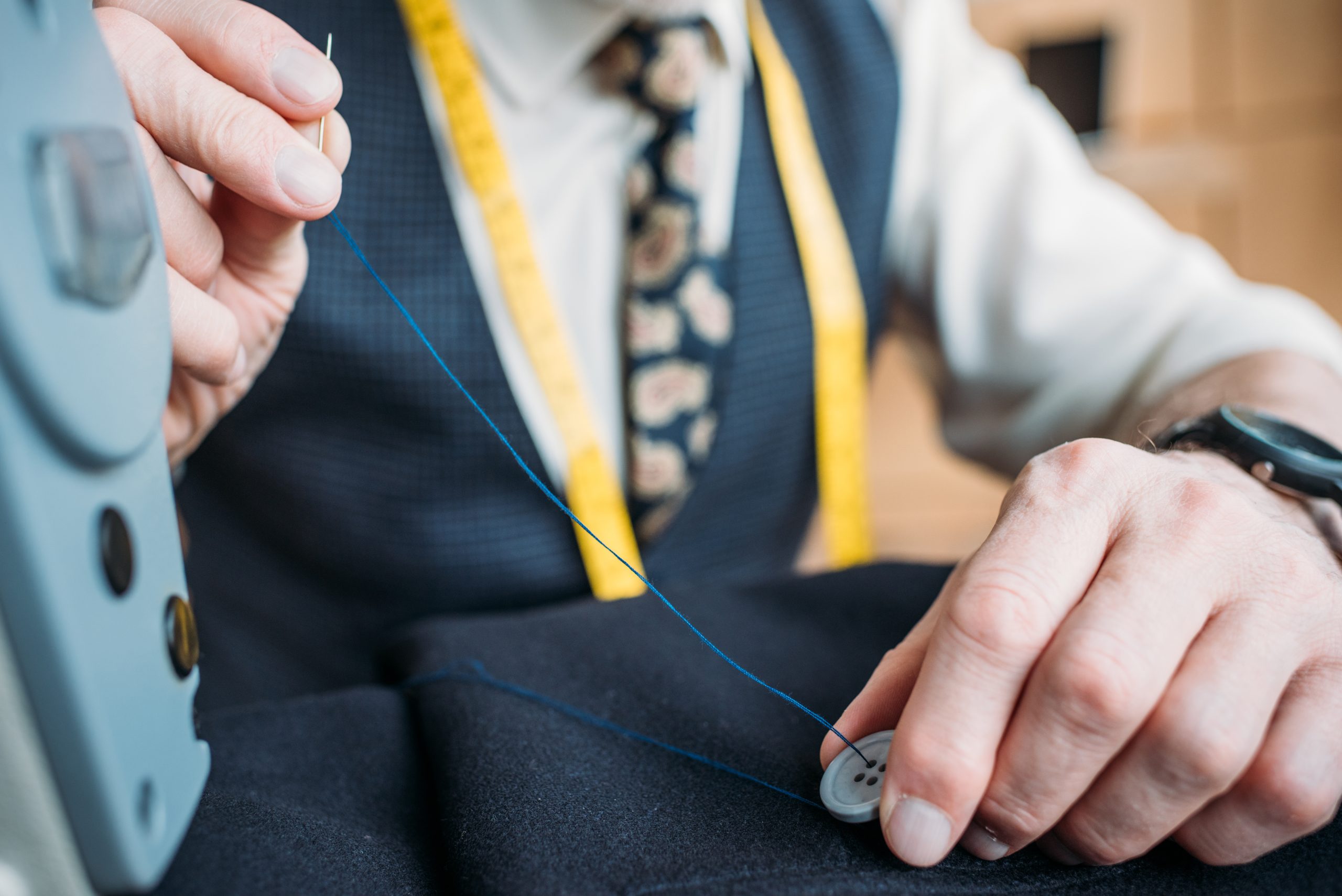 Tailoring and alterations Tailoring and alteration is your way for a custom-fit clothing that will help you achieve that stunning look. Here at Choice 1 Cleaners, we believe in Achieving the highest quality look for specific garment. What this means is we do the necessary and precise modifications to make that certain garment fit the owner perfectly and be wearable for the years to come.
We will help you understand the difference between tailoring and alteration, which can bring you one step closer to understanding the process. Tailoring requires expert sewing skills that will modify your clothing to custom-fit your specific measurements. An alterations expert, on the other hand, specializes in smaller and simpler tasks such as adjusting the length or waistline of a garments.
Our tailors have acquired years of knowledge and experience it's of knowledge and expertise to custom fito custom fit or modify any garment to your specific needs. Combine our tailors with right equipment and supplies we stand alone in the industry.
LAUNDRAY SERVICE
5 Shirts Wash & Fold
$13.00