Household Item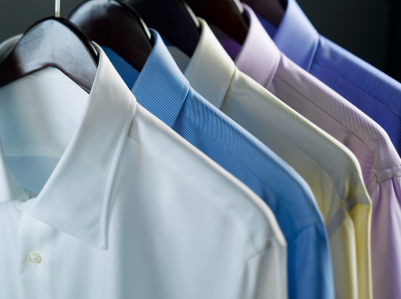 When it comes to laundry services, it's not just about cleaning clothes anymore. Professional laundry services now extend their expertise to encompass a wide range of household items, ensuring that your entire living space remains clean, fresh, and well-maintained.
From bedding and linens to curtains and pillows, household items can accumulate dust, dirt, and allergens over time. Cleaning these items thoroughly can be a time-consuming and challenging task. However, with the help of professional laundry services, you can enjoy the convenience of having all your household items expertly cleaned and cared for.
Professional laundry services employ specialized techniques, equipment, and cleaning agents to ensure that your household items receive the best possible treatment. They understand the unique requirements of each item, whether it's delicate curtains, plush pillows, or intricate bedding, and provide tailored cleaning solutions accordingly.
By entrusting your household items to professionals, you can save valuable time and effort while ensuring that your living space remains hygienic and inviting. Instead of struggling with the cleaning process yourself, let the experts handle it with precision and care.
Don't limit your perception of laundry services to just clothing. Embrace the convenience and efficiency of professional laundry services for your household items, and experience the benefits of a cleaner, more comfortable home. Whether you're preparing for a special occasion or simply want to maintain a fresh and inviting living environment, professional laundry services are there to meet your needs and exceed your expectations.