Dry cleaning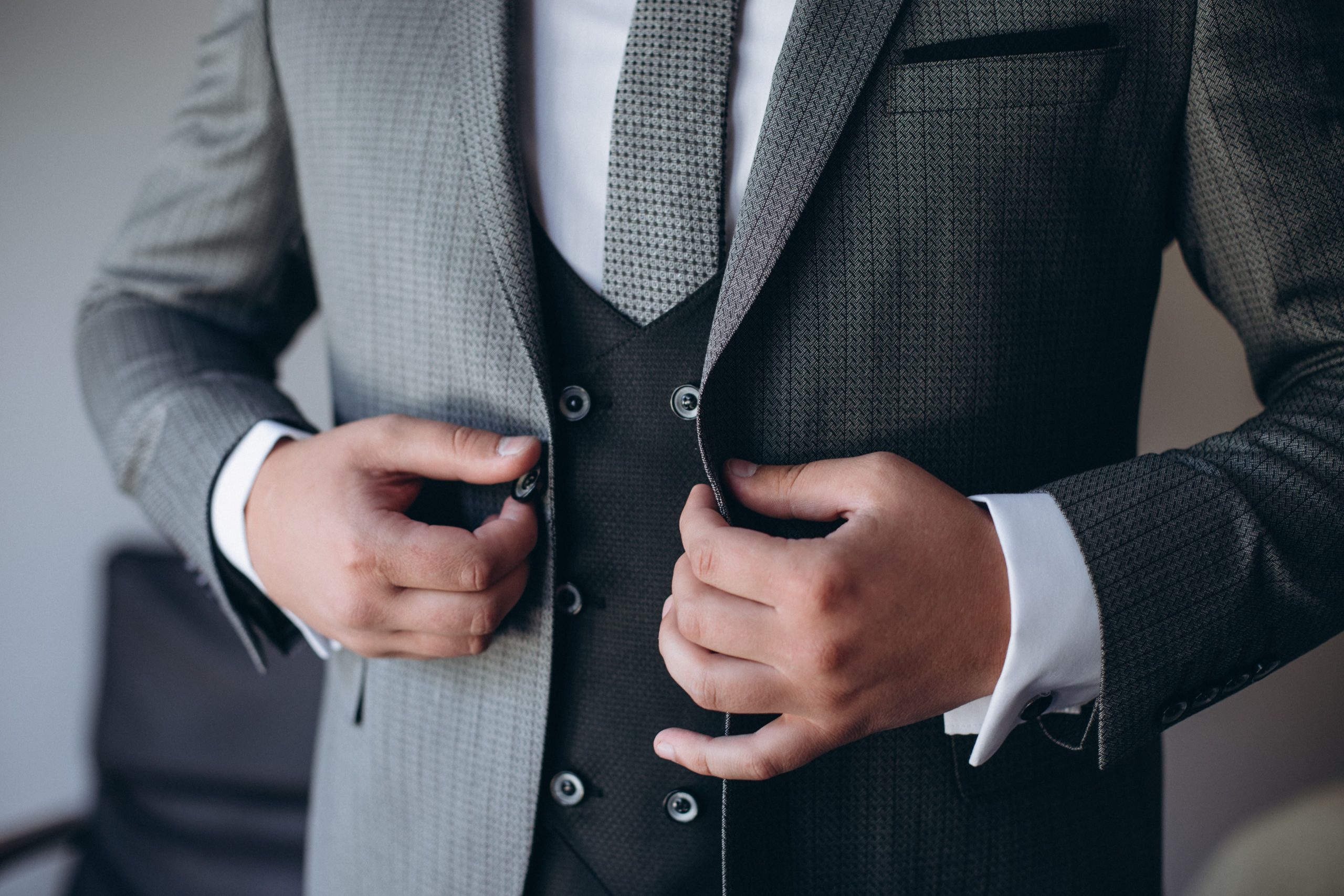 At Choice 1 Cleaners, we provide top-notch dry cleaning services using advanced techniques and environmentally friendly solvents. Unlike traditional soap and water methods, our dry cleaning process involves the use of chemical solvents to effectively remove dirt, grease, and stains. We prioritize the safety of both your garments and the environment by employing greener hydrocarbon solvents, which have proven to be highly efficient and eco-friendly.
Our meticulous process begins with a thorough inspection of each item to identify any damages or repairs needed. Minor issues such as missing buttons or small seam openings are promptly addressed. With your permission, we proceed to sort the garments by color and examine them again to spot and treat any stains accordingly.
Depending on the level of soiling, we utilize two cleaning methods to ensure exceptional results. For water-based stains, we employ the wet cleaning process. Following that, we move on to the dry cleaning method to tackle oil-based stains. Although this approach may take more time and incur higher costs, the final outcome is truly unbeatable.
After cleaning, the garments are carefully hung and prepared for pressing and finishing. A final inspection is conducted to guarantee the highest quality standards before assembling and bagging the items. At Choice 1 Cleaners, our utmost goal is to provide outstanding customer service, exceptional quality, and timely delivery.
Experience our professional dry cleaning services and discover the difference.