Leather & Suede Cleaning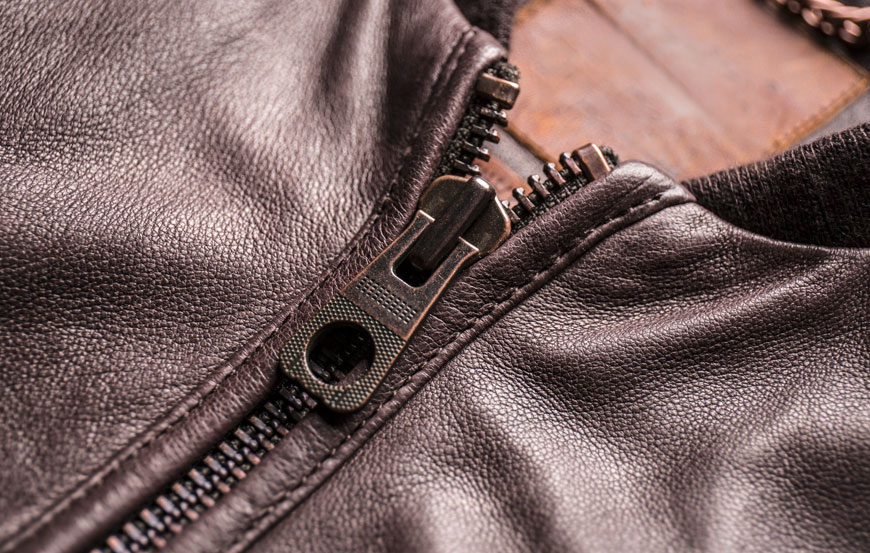 Leather and suede items add a touch of luxury and style to our wardrobes and homes. However, cleaning and maintaining these materials can be a challenge. That's where professional cleaning services specializing in leather and suede come in. They offer expert care to ensure that your leather and suede items retain their beauty and longevity.
Cleaning leather and suede requires specialized knowledge and techniques. Professional cleaners have the expertise to handle these delicate materials without causing damage. They use gentle yet effective methods to remove dirt, stains, and odors, restoring your items to their original glory.
By entrusting your leather and suede items to professionals, you can have peace of mind knowing that they are in capable hands. These experts understand the unique characteristics of leather and suede and employ suitable cleaning agents and tools to ensure optimal results.
In addition to cleaning, professional services may also offer treatments such as conditioning and moisturizing to keep your leather and suede items soft, supple, and protected against wear and tear. This extra level of care helps to extend the lifespan of your cherished items.
Whether it's a beloved leather jacket, a pair of suede shoes, or a luxurious leather sofa, professional cleaning services can revitalize and maintain the beauty of your leather and suede items. Save yourself the time and effort of attempting to clean these materials on your own and trust the experts to provide the best care possible.
Investing in professional cleaning services for your leather and suede items ensures that they remain in excellent condition for years to come. Preserve the quality and elegance of your leather and suede possessions by relying on the expertise of professionals who specialize in caring for these unique materials.